Fall Training Schedule Released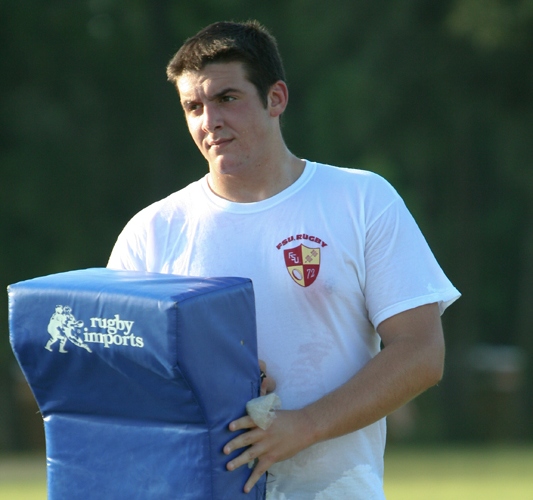 After a busy off season the 'Noles are anxious to resume training. The players will not have to wait long as training will resume the first day of school. There are a few changes this year from the past. Training will held on Mondays, Wednesdays and Thursdays from 8:00 - 10:00 pm. The first training session will be Monday, September 26th on the turf field located next to the Leach Center.
Another deviation from the past is that training will begin on campus at the turf field for the first few weeks. Starting on Thursday, September 12th, the 'Noles will resume training at the Rec Sports Plex, the home of FSU Rugby.
"We are fortunate enough to be able to train on campus and we want to take full advantage of that," noted Director of Rugby Dylan Hamilton. "We love our home pitch at the RSP but it's nice to be on campus to help build our campus presence."
Training is open to all FSU students and new players are always welcome. If you are interested in joining please contact the coaches by filling out the Prospective Player Form or stop by training. No experience is necessary.